FOR MORE INFORMATION PLEASE VISIT OUR WEBSITE DEDICATED TO ADHD: zavalatexasadhd.com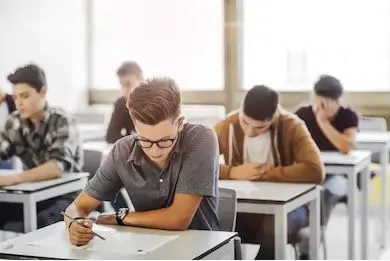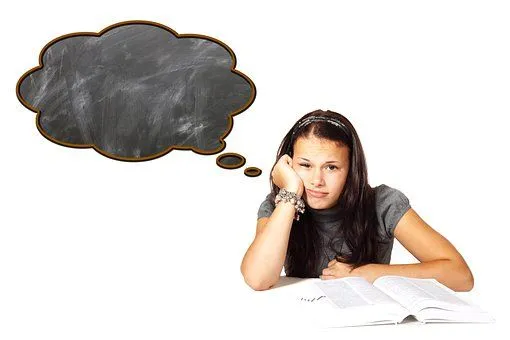 What is ADHD?
Attention Deficit Hyperactivity Disorder (ADHD) is a condition in which the brain makes it difficult for the child to have control over their behavior. It is a very common chronic condition of childhood.

ADHD affect 4% to 12% of school aged children.
Boys are three times more likely than girls to be diagnosed with ADHD.
These children often have issues with getting along with siblings and classmates. They have an impulsive nature which can result in them 'putting themselves in danger. They are usually labeled as the "bad kids".
Symptoms
• Difficulty paying attention
• Forgetful
• Disorganized
• Constant motion
• Hyperactive
• Fidgety
• Acts and speaks without thinking
• Impatient
• Impulsive
Hear from our patients!
"Our experience with Dr. Zavala has been wonderful. She has been treating my daughter since she was in the third grade, for five years now. At first I was hesitant to seek treatment but I am very happy with the evaluation she conducts every year covering her academics, social life, and health as my daughter did not respond well to the first medication but Dr. Zavala explained the process of treating ADHD and worked with us until we found the perfect fit. The treatment she is receiving is helping her with her academic abilities, focus, and how to act socially around other children her age."
-Mother of a 13 year old girl
"Dr. Zavala is very thorough. She has been my son's pediatrician since he was a newborn. My son was evaluated at the age of three for ADHD and when he was four years old he started receiving treatment with medication. I was hesitate at first since he was so young but he was bouncing off the walls at school and I knew that something had to be done or he would not be attaining any knowledge in school. Dr. Zavala is very good with him. He doesn't mind going to visit her. We love her. We do not plan on changing physician ever. Whenever we have a problem she is always there to help make adjustments. I love how Dr. Z works with us outside the medication as well. She helps us work with our son at home aside from his medication. She covers all aspects when it comes to working with him succeed. My son is now a straight A student and is involved in the RICE program at his school! The teachers and principle love him and he never has issues with behavior at school. He enjoys learning, attending school, and making friends. He also sees a pediatric neurologist that Dr. Zavala recommend and they work together to give my son the best medical care."

- Mother of a 7 year old boy
Diagnosis
How can I tell if my child has ADHD?
It is normal for all children to express these symptoms once in awhile as they could simply be reacting to stress from their environment. Sometimes their teacher is the first to notices these symptoms. Consider the following questions.
• Is your child getting lower grades then expected for the work they put in?
• Is your child able to keep their friendships?
• Is your child always forgetting things?
• Do you currently have to remind them to complete simply tasks?


Pediatricians Diagnosis
Your pediatrician will diagnose ADHD by referring to the guidelines established by the American Academy of Pediatrics. These guidelines are regarding to children 4 year to 18 years of age.
Along with reviewing your Childs behavior your pediatrician will complete a physical and neurologic examination. Along with a full medical history is required to place your Childs behavior in context to screen for other conditions that could affect their behavior. The Doctor will also communicate with the child to ask them how they are feeling and acting.


How will my child's school be involved?
To have an accurate diagnosis your pediatrician will get information directly from their teacher. Their Teachers provide valuable insight as they spend many hours with them as see their work ethic. They will write a report including your Childs behavior, learning patterns, length of symptoms, how they are helping your child adapt, and any other conditions that may be affecting the symptoms.
How the parents can help with diagnosis?
As the parent you will provide how your child behaves and the affect it has on their life at home, school, and other social events. The Doctor will ask what symptoms they are showing and for how long. As well had the affect of has on your family.