If you're preparing for your child's first visit, you can do a few things to help expedite the appointment. Please provide the following information when you arrive for your visit:
Insurance cards
Complete immunization records
Medical records from your previous pediatrician
Patient Forms
We are happy to provide our office forms for convenient download on your home computer. Please print and complete the forms below, and bring them with you to your child's first appointment. Questions about which forms you need? Please call our office and our courteous staff will assist you in preparing for your child's first visit.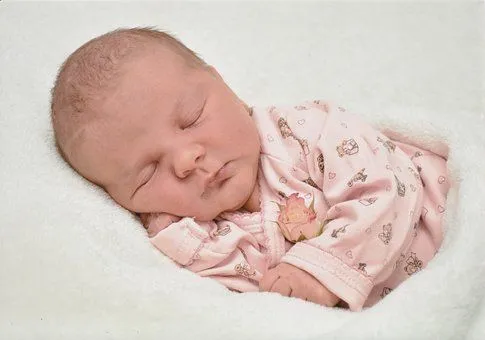 In order to view or print these forms you will need Adobe Acrobat Reader installed. Click here to download it:
The Initial Visit
Our compassionate McAllen pediatricians do whatever it takes to make every visit to our office a pleasant, relaxed experience. With all of the important information about our practice available on our website, you can feel confident that you and child are well-prepared for your first appointment. We also invite you to review our staff page in order to get to know our doctors and staff. We look forward to meeting you.