Calls During Office Hours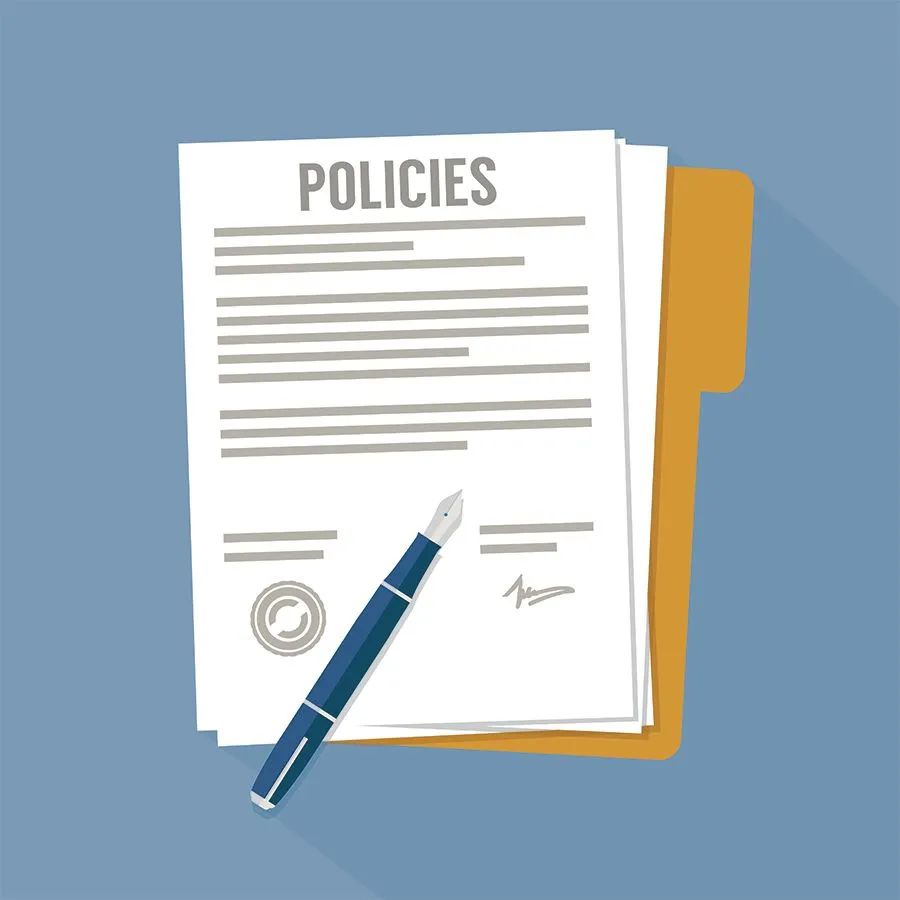 All patients are encouraged to call with any questions. The office staff is trained to answer most non-clinical questions. However, for medical related questions or problems, the staff is not able to give any advice. Therefore, Dr. Zavala-Spinetti returns all medical related inquires. The doctor's response time depends on her availability during office hours. Her priority always lies with patients that are in the office. Depending on when the call came in, the doctor will return her calls after she is finished seeing patients. Often times, she is able to call in-between patients; but it all depends on their availability and urgency of the phone call.
After Office Hours Call
If your child or teenager becomes acutely ill after office hours and you cannot wait until the next morning, we offer 24 hour coverage by an answering system that will triage the calls to our on-call nurse. In case of an emergency, the call gets routed to Dr. Zavala-Spinetti. The doctor will determine whether she can handle the situation by phone and see you in the office the next morning or whether it will, in fact, be necessary to have your child seen more urgently in the emergency room.
When you are waiting for a doctor to return your call after hours, it is recommended to disarm the feature on your phone that does not accept calls from anonymous numbers. For privacy purposes, Dr. Zavala-Spinetti have this feature on their home and cell phone.
Prescriptions
It is the policy in the office that no new medication is prescribed without being seen in the office. Furthermore, it is the Doctor's general policy not to phone in antibiotic prescriptions. If your child is sick enough to require an antibiotic, we highly encourage for he or she first be examined. For chronic conditions, we will be more than happy to fulfill a prescription refill. Please contact your pharmacy and ask them to fax us a refill request at (956) 682-4505, or you may leave a message for the doctor with any of our staff members. Please allow up to three (3) working days for your refill request to be called in.
Payment
Co-payments and Deductibles. Your plan may require you to pay a co-payment and/or meet a yearly deductible. We expect these payments at the time of service; be sure that whoever accompanies your child to the office, he or she brings the payment with them. We accept cash, checks, VISA and MasterCard. Co-payments are a contractual obligation between you, your health plan and our practice; if the co-payment obligation is not met, your insurance plan has the right to deny the charges. This may leave you responsible for the services rendered during your visit.
Monthly Statements. You will receive a monthly statement from us if there is any outstanding balance on your account. Our insurance department is available to help you should you have any questions concerning your balance or your statement. Your statement will provide you with a detailed aging of how long balances have been outstanding. Our policy requires that balances older than 120 days are turned over to a collection agency, and we terminate our relationship as your child's physician. We can assist you in setting up a payment plan.
Payment Responsibility. It is always a good idea to double-check with your particular plan to ensure that the doctors are approved providers before you are seen at the office. Although we are happy to file insurance claims on your behalf each time you visit our office, please understand that you are ultimately responsible for the payment of all charges incurred with the office regardless of your insurance coverage or reimbursement.
Guarantor. You will be required to provide us with the guarantor on your child's account with us. The guarantor is the individual who assumes financial responsibility for all payments to the practice. The guarantor is usually the individual that the child lives with (in the case of separated or divorced parents) or the policyholder on the insurance coverage.
Medical Records
Medical Records must be requested in writing and signed by a parent or guardian. We do not charge for records sent to another physician. Shot records can be faxed or mailed at parents request . There is a fee for records copied for parent's personal use or for use by insurance purposes.
Insurance Plans
Each insurance plan is unique. Many plans have limits and/or exclusions that apply to your child's medical care. We recommend that you check with your particular plan in advance to find out what services are covered and how much they will reimburse you for medical expenses. The office accepts most insurance plans and medicaid.